Bringing the region's most valued olive oil to families to improve not only their meals but also their health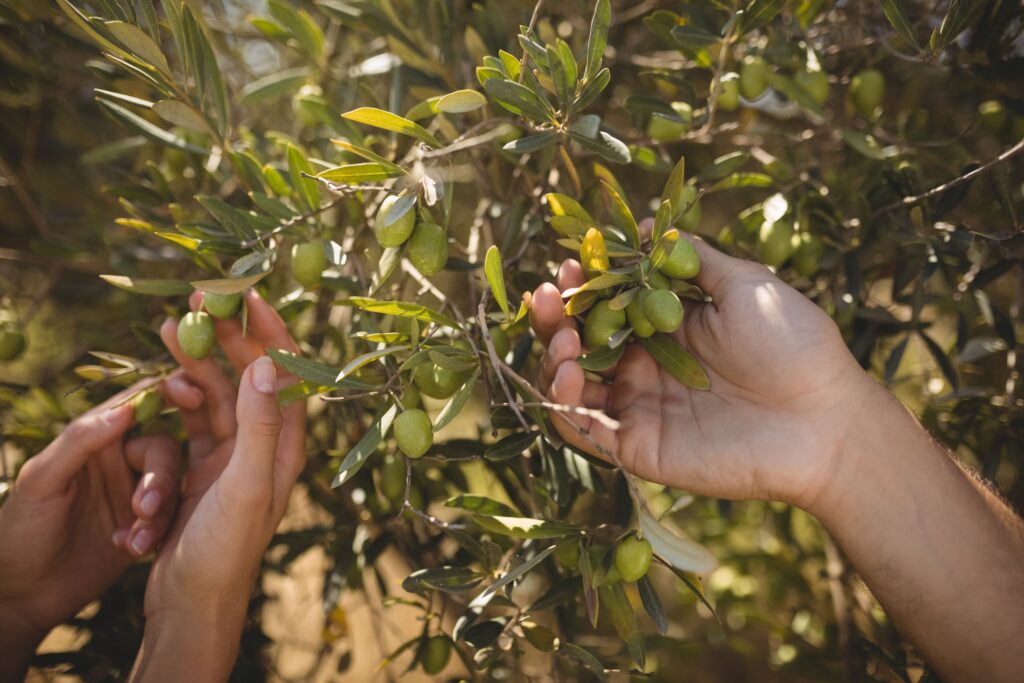 Tradition: Hacienda Pinar was born under the know-how of olive farmers, who through hard work and dedication learned the oil mill business.
From them many vital aspects have been maintained to this day, such as the care of the land, the care of the production and the search for the perfect result, achieving a classic aroma, color and flavor that manages to bring you back to your childhood.
Familiarity:  we transfer the trust of our customers to a friendship, since one of our pillars lies in improving their food day by day, with an unbeatable quality-price and a close and authentic treatment, creating a bond difficult to break. 
Passion: we seek to deliver the best of our own from every team member, as passion is contagious and offers excitement and chain energy to take oil to the next level.
Since you choose something good, stay with the best: bring quality and health to your home with Hacienda Pinar oils.
Our oil is the result of learning through generations following the triple C formula: capacity, care and quality,
present in each step of the process and that make the final difference in our products.
The secret lies in the careful cultivation, the selection of the best varieties of olives in the area and their cold pressing.
Hand picking begins after the patient annual wait until the right moment of ripeness: at veraison. 
From the field to our oil mill, it is processed immediately and totally "cold".
The olive goes directly to the decanters and after a slight rest it arrives at the winery to be finalized by natural decanting and bottled without any filtration.
Nuestra selección de olivas